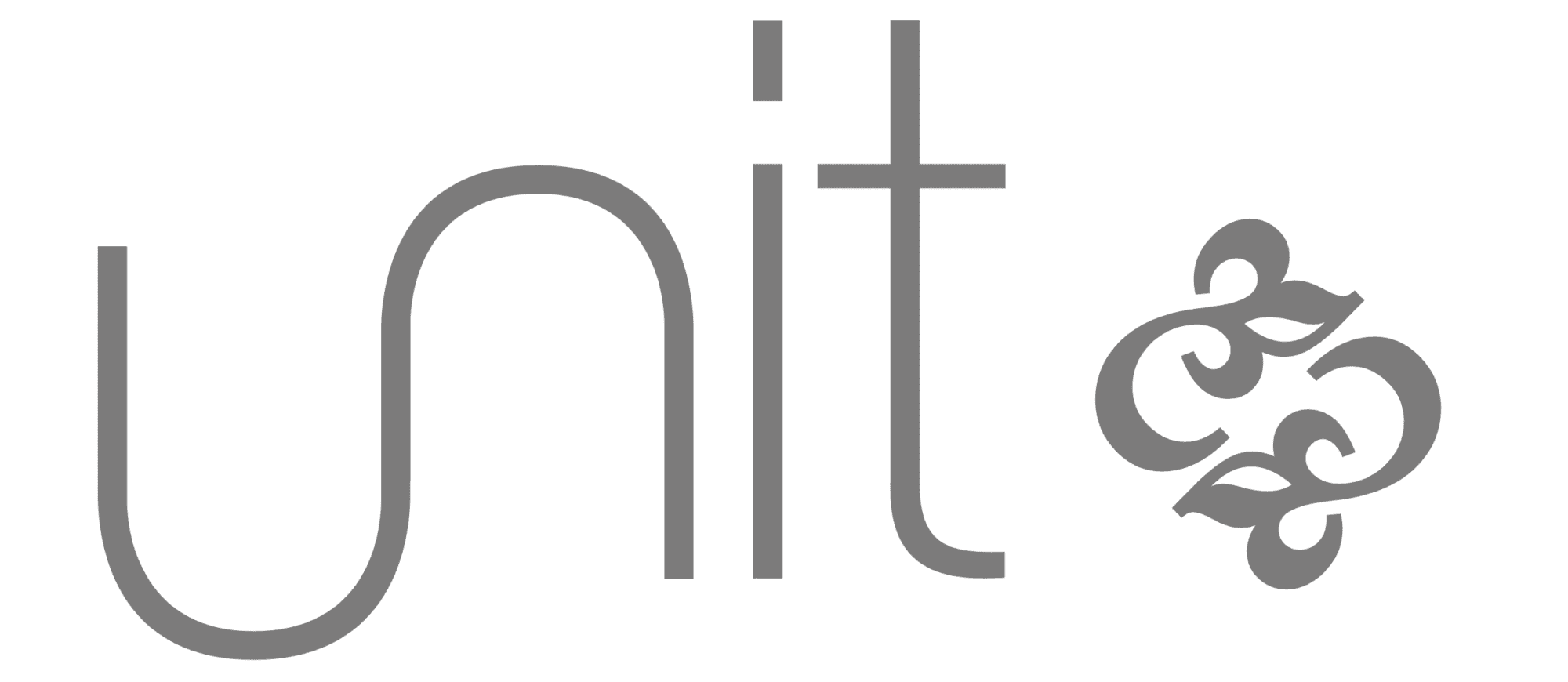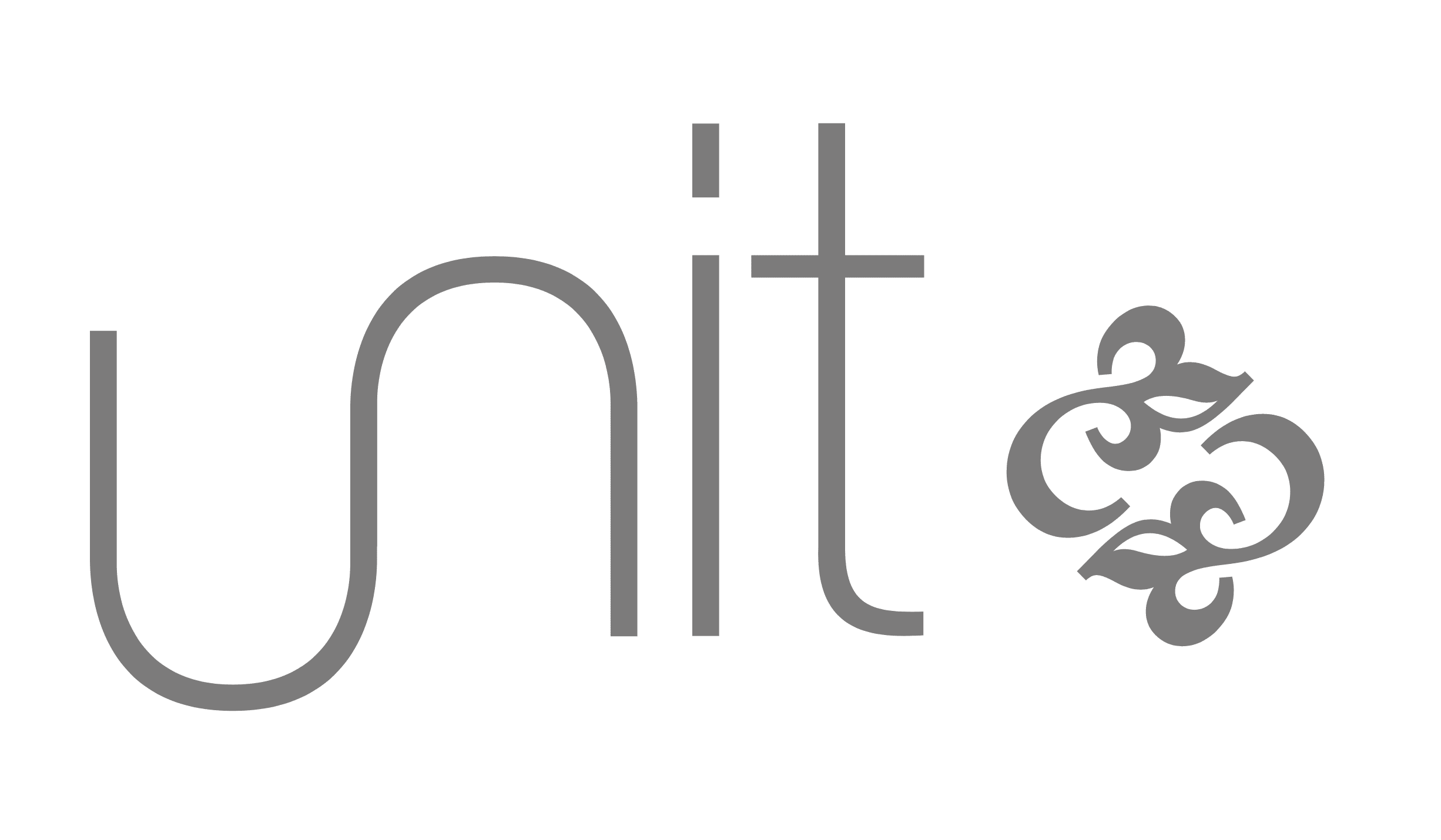 Dein Kostenfreies Erstgespräch
Wir möchten mehr erfahren
Bei einem kostenfreien Erstgespräch können wir uns persönlich besser kennenlernen.
Jeder Weg beginnt mit
dem ersten Schritt!
Konfuzius
© 2021 Unit Yoga – Holger Zapf
This site is not a part of the Meta website or Meta Platforms Ireland Limited. Additionally, This site is NOT endorsed by Meta in any way.